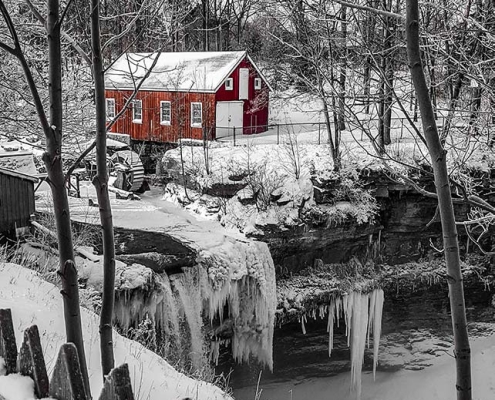 This summer, with the Canada/USA border closed and travel within Canada restricted, many of us were missing people and places that we love. So American Friends of Canadian Conservation invited you to share your favorite Canadian locations in the Oh, Canada Photo Contest. We received over 500 photographs from Canadian and American entrants. Well-known professional photographer and teacher John D'Onofrio selected the Grand Prize Winner and four Runners Up. John is the owner/editor/publisher of Adventures NW Magazine and his work has been featured in many publications and exhibits. "There were lots of good compositions" said John. His technical criteria for selecting the winners were "…good capture, sharp focus, unflawed images." If a photograph was digitally modified, John evaluated whether it had been "…manipulated well." John praised Grand Prize Winner Denise Burn's photo for its technical and artistic caliber. In keeping with the theme of the contest, John was also seeking "..uniquely Canadian images that conveyed ambiance of place."
https://conservecanada.org/wp-content/uploads/2020/09/Decew-Mill_800px.jpg
800
642
American Friends
https://conservecanada.org/wp-content/uploads/2019/05/AFCC.logo_.transpfooter.png
American Friends
2020-10-20 21:42:44
2020-10-20 22:07:22
Congratulations to Denise Burns, Grand Prize Winner of the "Oh, Canada" Photo Contest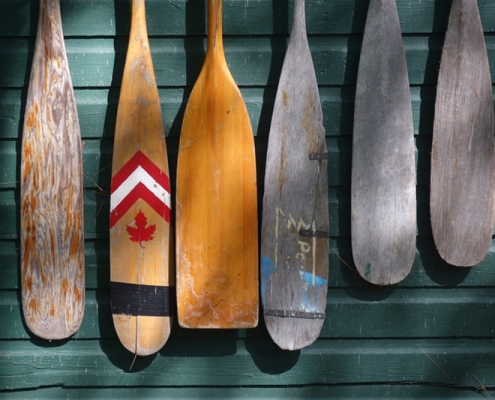 Sandra Tassel
If you are passionate about Canada's natural and cultural heritage, join your friends, family and neighbors for a virtual holiday by enjoying and sharing your own photographic memories, and seeing everyone else's favorite corner of Canada. Give it your best shot! Inspire others with your images of Canada's nature, offer a peek into your ideal vacation day, give your community a visual high-five for its special event, demonstrate your camera skills!  
https://conservecanada.org/wp-content/uploads/2020/08/paddles-and-oars-by-sandra-tassel_800.jpg
533
800
American Friends
https://conservecanada.org/wp-content/uploads/2019/05/AFCC.logo_.transpfooter.png
American Friends
2020-08-21 18:31:07
2020-08-21 18:47:17
Oh Canada 2020 Photo Contest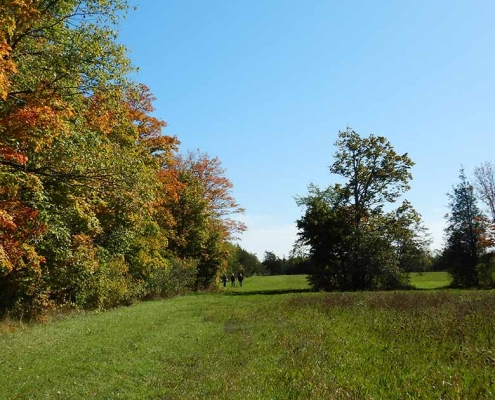 The Ontario Farmland Trust (OFT) is permanently protecting farmland from subdivision and urban sprawl with help from the American Friends of Canadian Conservation and the Woodcock Foundation. OFT recently completed its 16th conservation easement, with a grant from American Friends to defray the substantial costs of protecting the 210-acre organic, multigenerational family farm in Price Edward County, Ontario. A charitable gift from the Woodcock Foundation in the U.S. made the grant possible.
https://conservecanada.org/wp-content/uploads/2020/06/OFT-1.jpg
630
1500
American Friends
https://conservecanada.org/wp-content/uploads/2019/05/AFCC.logo_.transpfooter.png
American Friends
2020-06-24 23:47:42
2020-06-26 20:48:32
Protecting Ontario Farmland with Help from US Friends